5-axis Machining Center
Product Detail
Product Tags
Machine Features
Five-axis simultaneous vertical machining center, which is with stable C-shaped structure, standard high-speed motorized spindle, direct drive CNC turning-table and servo tool library, can achieve high-speed and high-precision processing of complex parts. It is widely used in the manufacture of electric vehicle motors, gearboxes,engines, moulds, robots, medical devices and other products.
Motorized spindle: BT40/HSK A63 speed 12000/1 8000 RPM
Torque 70N.m
BC Axis: Double Direct Drive Turning-Table, Maximum Load 500 kgs
CNC System: Siemens SINUMERIK 840D (Five Axis Linkage) 1
828D (Four Axis Linkage)
Specification
Items

Name

Specification

Units

Turning-table

Turning-table diameter

Φ630

mm

Max horizontal load

500

Kg

Max vertical load

300

 

T-groove (number×width)

8×14H8

Unit×mm

B axis swing angle

-35°~+110°

°

Machining Range

X-axis Max travel

600

mm

Y-axis Max travel

450

mm

Z-axis Max travel

400

mm

The distance from end face of spindle to working table

Max

550

mm

Min

150

mm

Spindle

Cone hole (7:24)

BT40

 

Rated speed

3000

rpm

Max speed

12000

Output torque of motorized spindle (S1/S6)

70/95

N.m

Output power of motorized spindle (S1/S6)

11/15

Kw

Axis of coordinates

Rapid movement

X-axis

36

m/min

Y-axis

36

Z-axis

36

Turning-table max speed

B-axis

80

rpm

C-axis

80

Feed motor power (X/Y/Z)

2.3/ 2.3/ 2.3

Kw

Tool lirary

Type

Disc Type

 

Tool selection method

Two-way proximity selection

 

Tool libary capacity

24

T

Max tool length

300

mm

Max tool weight

8

kg

Max diameter of tool libary

Full tool

Φ80

mm

Adjacent empty tool

Φ120

mm

Tool switch time

1.8

s

Tool

Tool holder

MAS403 BT40

 

Pin type

MAS403 BT40-|

 

Accuracy

Execution standard

GB/T20957.4 (ISO10791-4)

 

Positioning accuracy

X-axis/Y-axis/Z-axis

0.010/0.010/0.010

mm

B-axis/C-axis

14"/14"

 

Repeated positioning accuracy

X-axis/Y-axis/Z-axis

0.010/0.008/0.008

mm

B-axis/C-axis

8"/8"

 

Weight

6000

kg

Capacity

45

KVA

Dimensions (Length×Width×Height)

2400×3500×2850

mm
BT40/HSKA63 motorized spindle, high precision, high power density, high dynamic response, greatly improve processing efficiency and accuracy, reduce machine noise and vibration.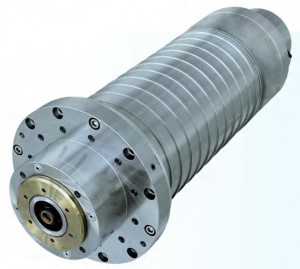 BC dual-axis direct drive CNC turning-table,built-in motor with large torque,high precision, high dynamic response, greatly improve the performance and application of machine tools.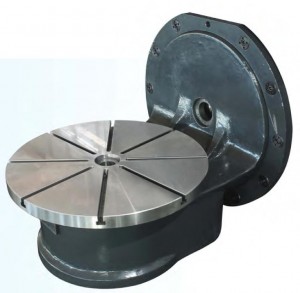 Hydraulic synchronous tool change technology realizes the coordinated control of servo tool library and servo hydraulic station. The tool switch time can reach1.2s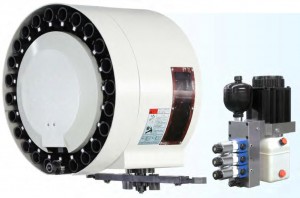 Equipped with precision high-speed screw, roller guide, to ensure the rigidity and accuracy of machine tools.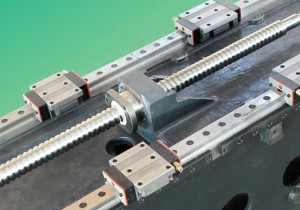 The powerful hardware architecture and intelligent control algorithm of SINUMERIK840D sl, assisted by excellent driving and motor technology,enable the processing process to have very high dynamic performance and accuracy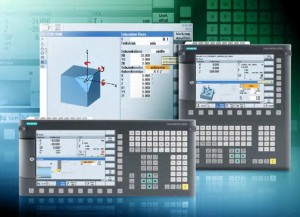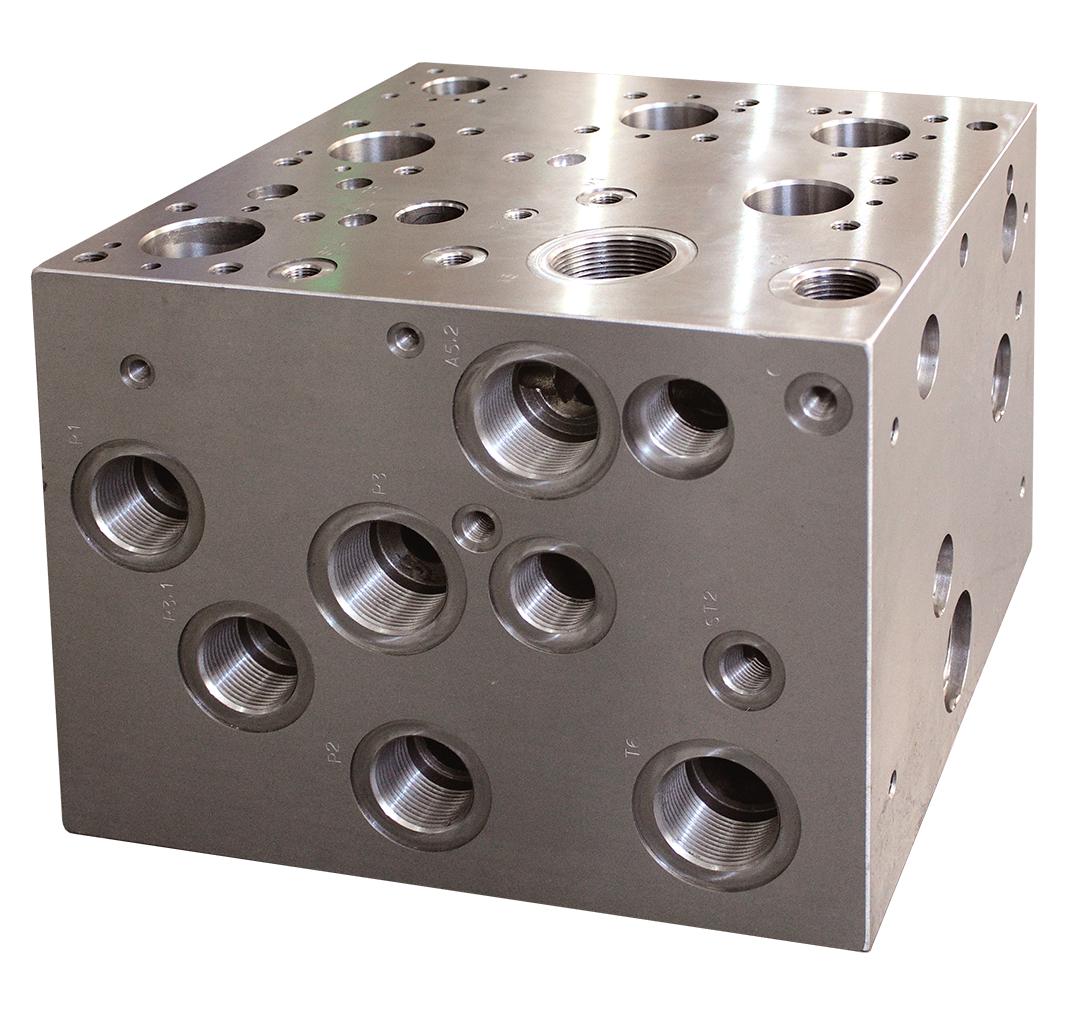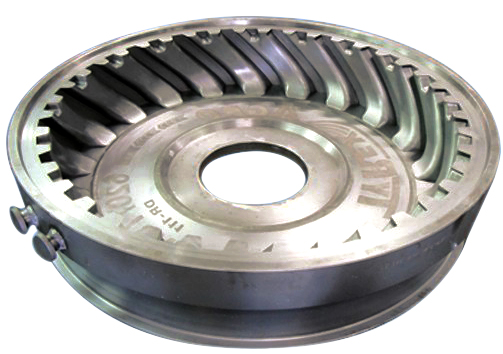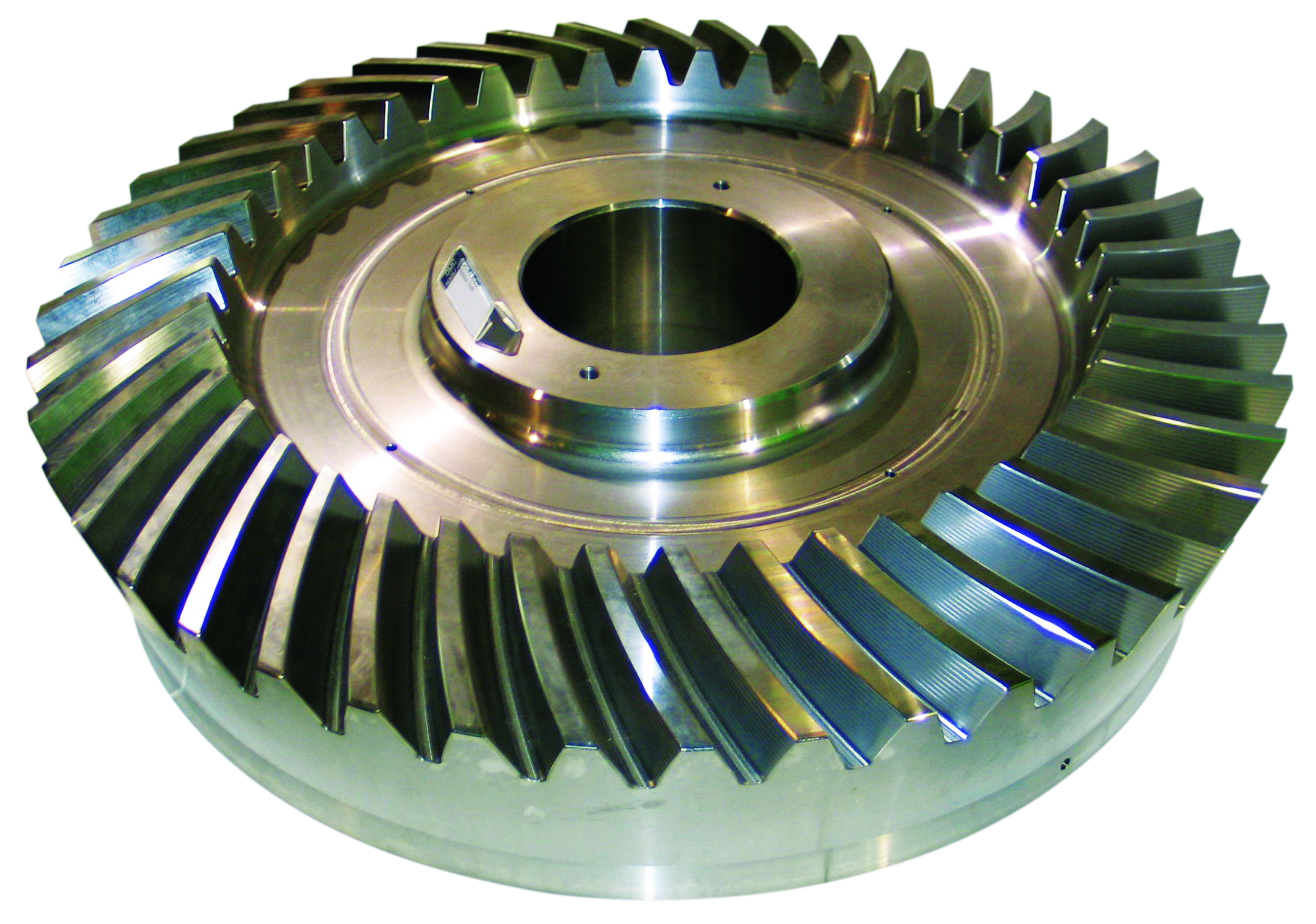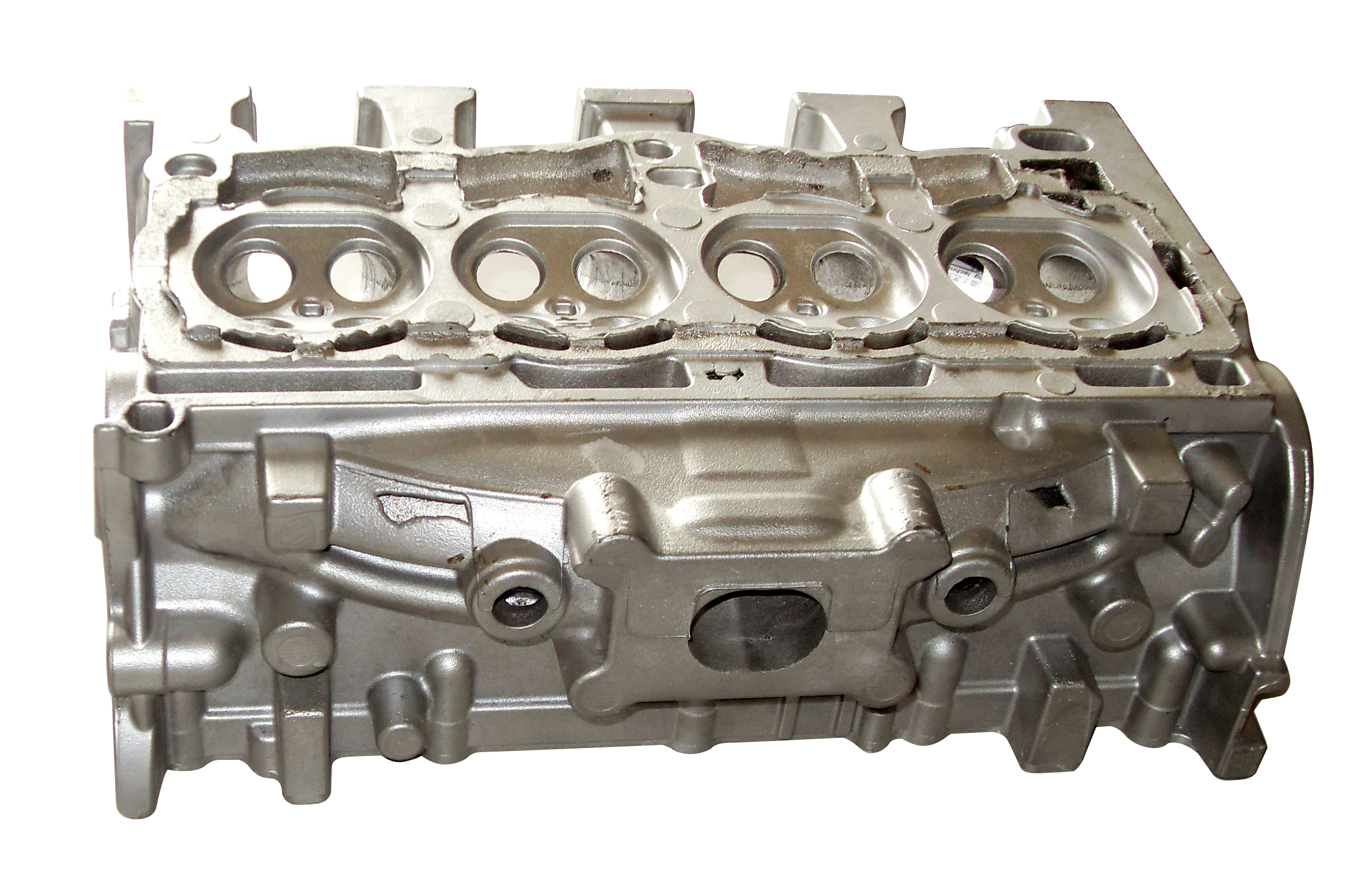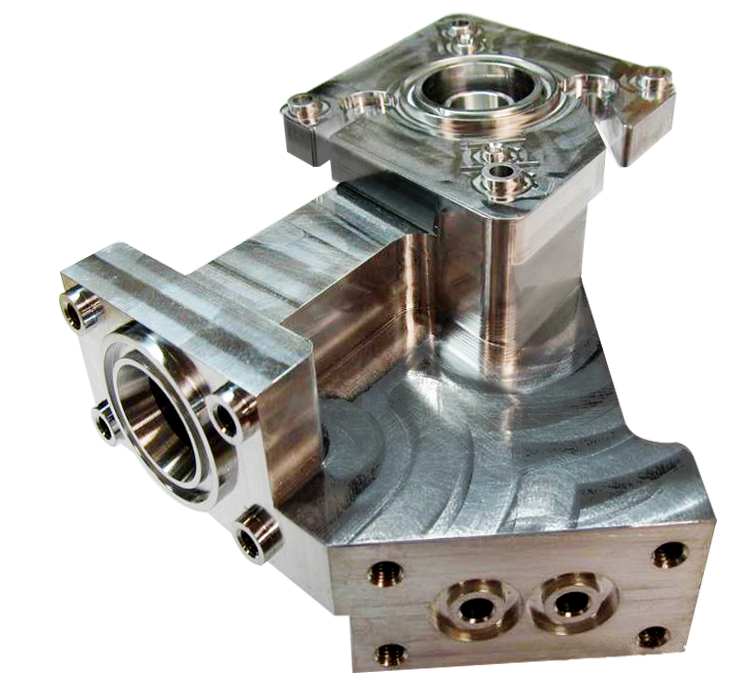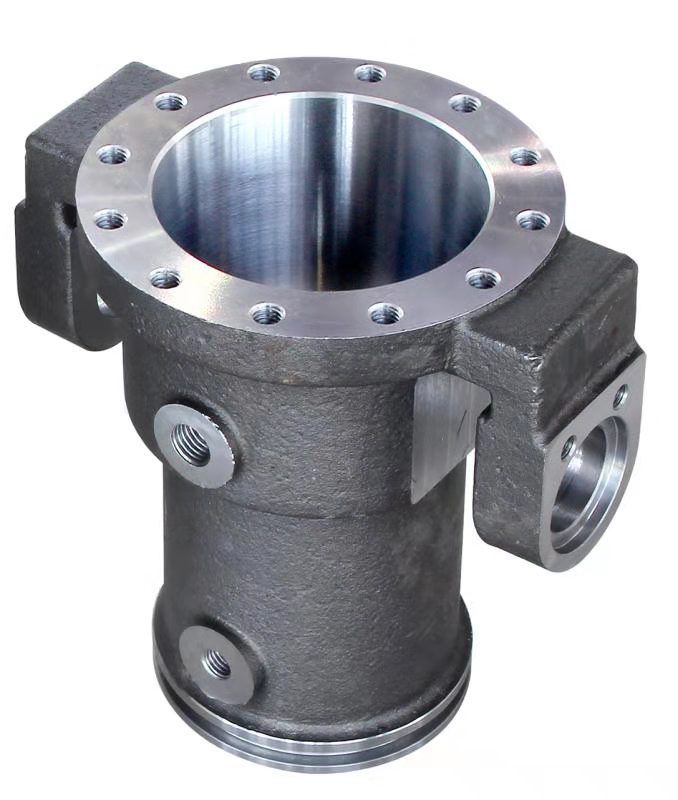 ---
Previous:
CNC Single Column Vertical Turret Lathe
---
Send your message to us:
Write your message here and send it to us